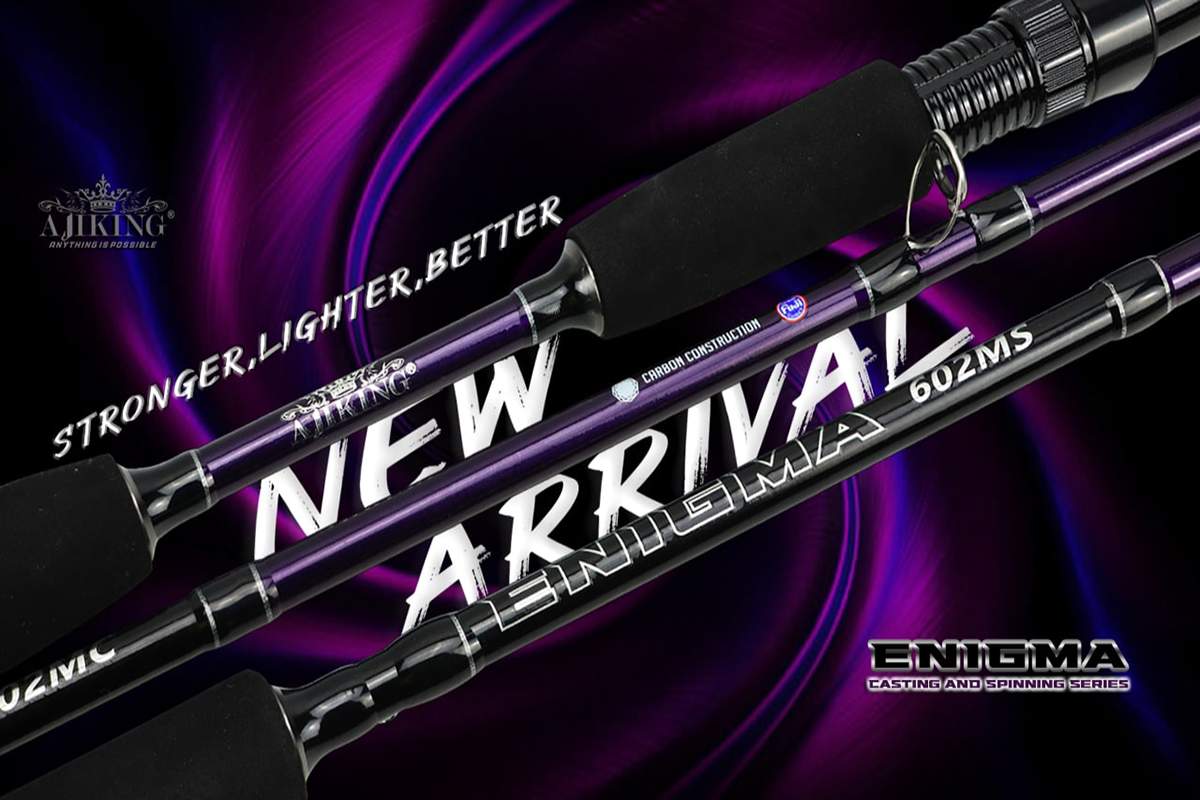 ENIGMA CASTING AND SPINNING SERIES
A stronger, lighter and better fishing rod. High modulus, full graphite composite blank with solid carbon tip. Carbon construction technology, stronger in flexural strength and lighter than its previous formulation.
An aluminium body construction with 4 bearings plus one-way clutch bearing. Super strong drive gear and a computer balanced rotor system with thick ball wire for better balancing.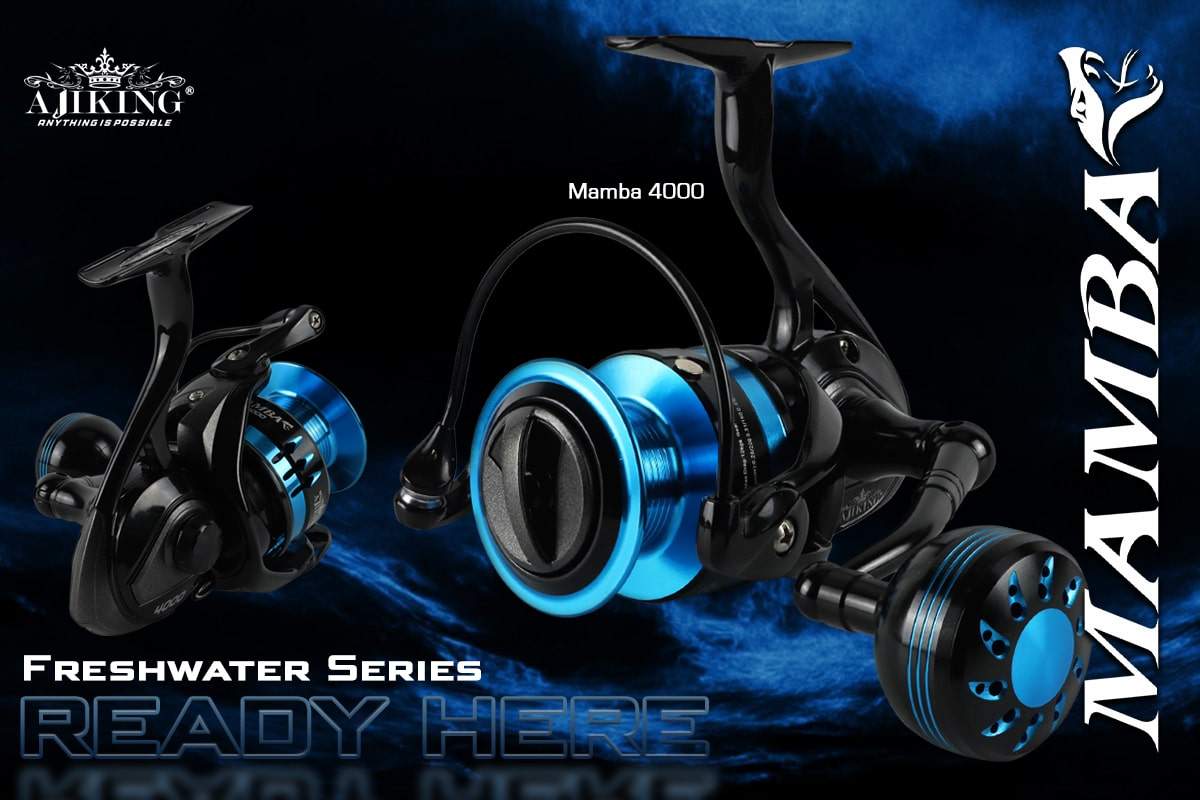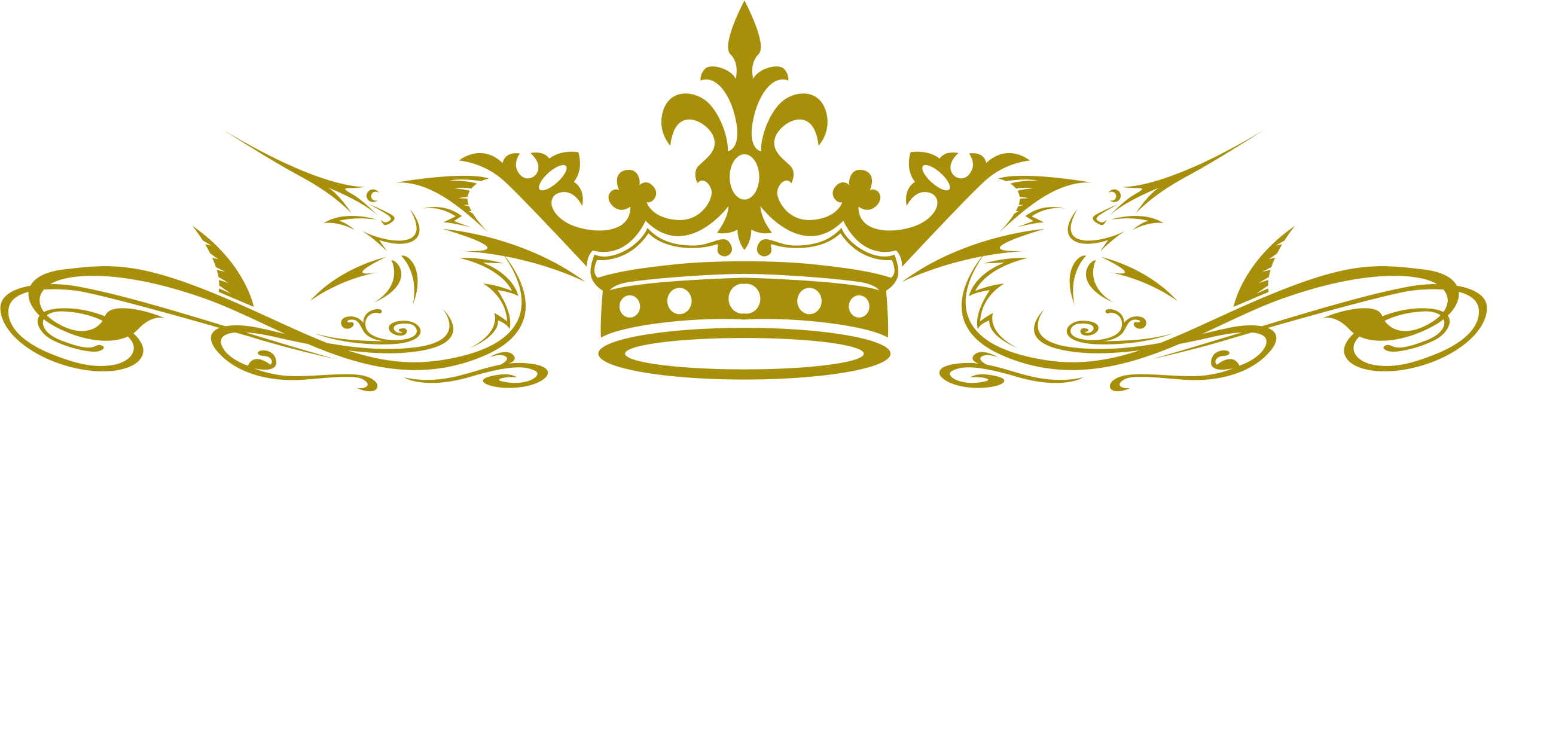 "ANYTHING IS POSSIBLE"
AJIKING
Team has completely aware of the needs of anglers by delivering the excellent quality tackles and always moving forward in order to offer perfect and useful tackles product for global anglers.